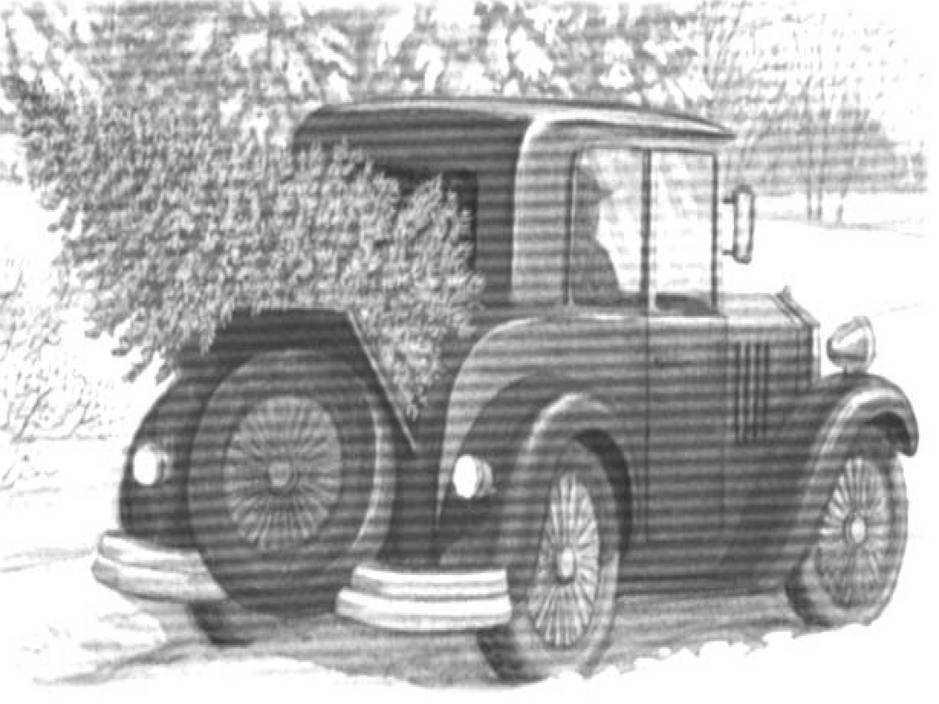 The Ogrodnick family started planting evergreen trees for use as Christmas decorations in 1982 in the beautiful rolling hills of Hunterdon County. We started selling trees 6 years later. Our knowledgeable team is dedicated to all aspects of growing quality trees and service to our customers. We plan years in advance to keep a selection of trees available for choosing every year. Our dedicated sales staff is ready to answer all of your questions to ensure you receive the perfect Christmas tree for your holiday. You can choose and cut your own tree, or you can choose a tree, and we can cut it for you.

If you wish, we have a tree baler which helps get a tree through doorways easier. We can bale a tree up to about 7 ft tall depending on width. The baling service is free.

On weekends, members of the family are available to help lift the tree into/onto your car, SUV or truck.

We are open daily from the weekend after Thanksgiving until Christmas Eve from 9 AM to 5 PM.

During the week, its best to call prior to coming to ensure we will be available to assist you.

Customers are invited to enjoy our property with their families.